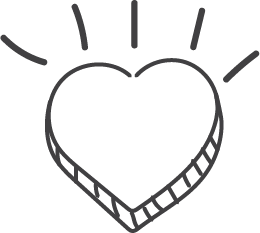 Register as an NHS worker
Enter your details, or nominate a friend/family member to support for a free meal.
Your details
We need these few details to verify that this person is an NHS worker.
If you would like to sign up as an NHS worker but do not have an NHS email address, then please email
registrations@cheersnhs.com
to let us know and we'll help you to sign up with manual verification.